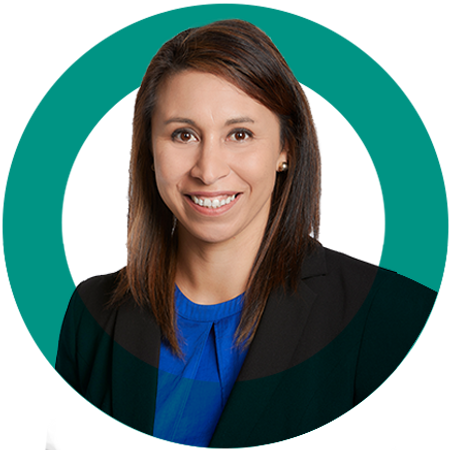 TASHA STRATFORD
Chief Operating Officer
TASHA STRATFORD
Chief Operating Officer
​Tasha Stratford joined the WorkPac Group in 2012 as the Site Account Manager for Mining in Central Queensland. Tasha quickly progressed into a Business Centre Manager role for the Moranbah team, where she oversaw one of WorkPac's most successful business centres within its Mining and Resource market.
In this role, Tasha successfully grew the team, empowering them to support over 800 Field Team Members to gain work locally and to deliver workforce solutions to key clients within the Mining and Civil Construction market.
In 2016, Tasha was promoted to Regional Business Manager based in Perth, Western Australia, where she lead several teams across seven business centres servicing regions from the Pilbara through to Bunbury and the Southwest. After 18 months of successfully building this region's workforce to more than 2,000 Field Team Members, Tasha was promoted to General Manager – Industrial, with a portfolio of 35 Business Centres nationally. Tasha's key focus is on continuous growth and success across all regions. In 2020, Tash was promoted to Chief Operating Officer.
"I enjoy being a part of a company who values their people and strives for innovation in ever changing markets. Driving a strong team who hungers for knowledge and creative "out of the box" thinking is rewarding. Our team and organisation are on the cutting edge in a competitive market resulting in success."
Having first entered the Recruitment Industry in 2003, Tasha has gained extensive experience in recruitment as well as in guiding, developing and leading teams. In her roles, she has enabled clients to reach productivity and people outcomes across a range of industries including Light Industrial, Transport and Logistics, Trades, Business Support, Government (Local, State & Federal) Technical Professional, Accounting, Mining and Civil Construction. Further to this experience, Tasha enjoys enhancing partnerships both internally and externally, through reflecting values such as respect, honesty, commitment, safety and fun.
"I am most proud of my recent successes with the teams at WorkPac, they strive for the very best in partnership across their clients, candidates and themselves to make a difference and remain leaders in our field."
​