From Tragic Fire to Ray of Hope
​The last thing Jacob Muscat expected after a day of work at Goonyella Riverside mine was a tragic incident. Sadly, that's what he experienced when he arrived home recently in Moranbah to find his home burnt down from an electrical fire.
As expected, Jacob was quite upset. So too was the WorkPac QLD Mining team. In response to this saddening news, WorkPac donated a $1,000 voucher to Jacob and his family to ease some of the burden. A gofundme fundraising page was also set up. To date, it's raised $5,700. We would also like to thank BMA for their generous gift of a fridge for his new place too.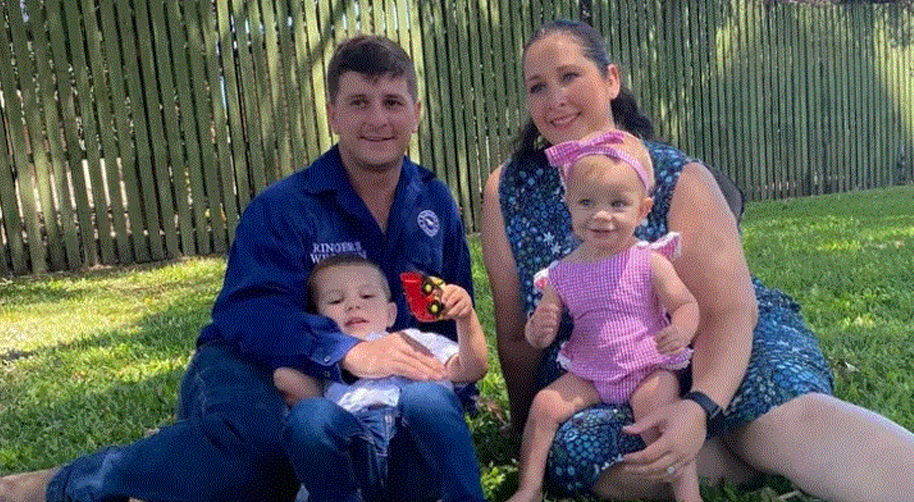 Jacob has always done his best to take care of his family so was really appreciative of everyone's kindness, as he said all the funds raised would help support his wife and kids. He will use the money to buy and replace some lost things for his home. A small step towards a new start.
Can you help? Please jump in and donate today.